Welcome to East Dunbartonshire Citizens Advice Bureau
Here at East Dunbartonshire Citizens Advice Bureau, we provide free, confidential and impartial advice to all residents. We cover a wide range of topics from financial, to legal to healthcare advice. So, whatever your issue, our trained advisers will guide you in the right direction. We can check you are receiving all the benefits you are entitled to. And we'll ensure you are aware of your rights and responsibilities.
We know that life can be challenging and that many of the systems in Scotland and the UK can be complicated. And we are here to simplify the process for you. We'll explain the systems, put you in touch with the correct organisations, and help you to access services.
Your Local Citizens Advice Bureau
Our offices in Kirkintilloch and Bishopbriggs serve all residents in East Dunbartonshire, near Glasgow, Scotland. If you need help or advice, please make an appointment at one of our offices or visit a local outreach surgery. You can view all of our locations here. And if you're unable to travel to us, we can visit you in your own home.
Speak to us for Free Advice
We give completely free and confidential advice. And the CAB is an independent organisation. Our advisers are not linked to any particular service providers. So, we can give impartial advice and find the best help for you.
What we do
Important to point out is, that last year we assisted over 11,000 clients with benefits issues alone. This included representation, form completion or mediating on a client's behalf to secure either benefits or tax credit payments.
And we have helpful tools, such as our income maximisation referral. Start here to learn where you could be making savings monthly: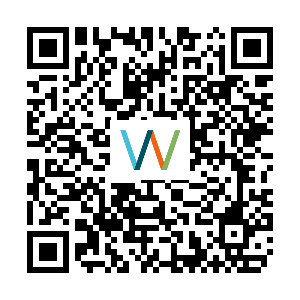 Also, almost 10% of our inquiries were debt related. And we were able to assist over 2,000 clients through negotiating with their creditors. As a result, this provided suitable options including token repayments, reduced payment proposals, Debt Arrangement Scheme and Sequestration.
Below is a self-help financial organisation form that you can download and fill out to help you assess your finances. We can offer advice on this when you have completed it. And if you need help completing it simply contact us at the Bureau on 0141 775 3220.
Take Our Financial Stability Test below, then contact us with your findings so we can help. This will download an excel file to your computer for you to complete.
Volunteer with the CAB
Are you retired, looking to get back into work or do you have some free time to give to others? Then, why not volunteer with us at East Dunbartonshire Citizens Advice Bureau? There are lots of opportunities for you to help, and it can be extremely rewarding. You can use your skills to help others, make a difference and give something back to your community. See our Volunteer page here to find out more.