Please note East Dunbartonshire Citizens Advice Bureau can provide advice and assistance for those who live/work within our catchment area of Scotland only. If you live outwith this area, please read our guide below or contact your local CAB. Find your local here.
If you don't have a will written up yet, then Will Aid and Will Relief Scotland might be very useful. And by using their services, you could help support the vital work of some leading charities into the bargain. But what are Will Aid and Will Relief Scotland and how do they work?
Will Aid in Scotland
Basically, every November, members of the legal profession offer their will writing services to help raise funds for 9 charities. Participating solicitors across the UK waive their fee for writing a basic will, inviting their clients to make voluntary donations to Will Aid instead.
This fantastic initiative means that you get a properly written will and the peace of mind that brings. Meanwhile, the charities receive funds to help then help those in need.
How to get started
The Will Aid website can help you find a participating solicitor in your area in Scotland. Then, all you need to do is make an appointment with them directly, explaining that you'd like to make a will as part of the initiative.
Will Aid is only available during the month of November but you can use the search facility from September onwards to get the ball rolling. But, how much should you donate? The recommendation from Will Aid is £100 for a single basic will and £180 for a pair of basic 'mirror' wills.
Where do the funds go?
The charities that benefit from Will Aid are:
ActionAid
AgeUK
British Red Cross
Christian Aid
NSPCC
Save the Children
SCIAF
Sightsavvers
Trocaire
Since 1988, via Will Aid, the legal profession has raised a massive £21 million for good causes, and improved countless lives. Meanwhile, over 310,000 people have spared their families extra heartache by using Will Aid's services and having a will drawn up.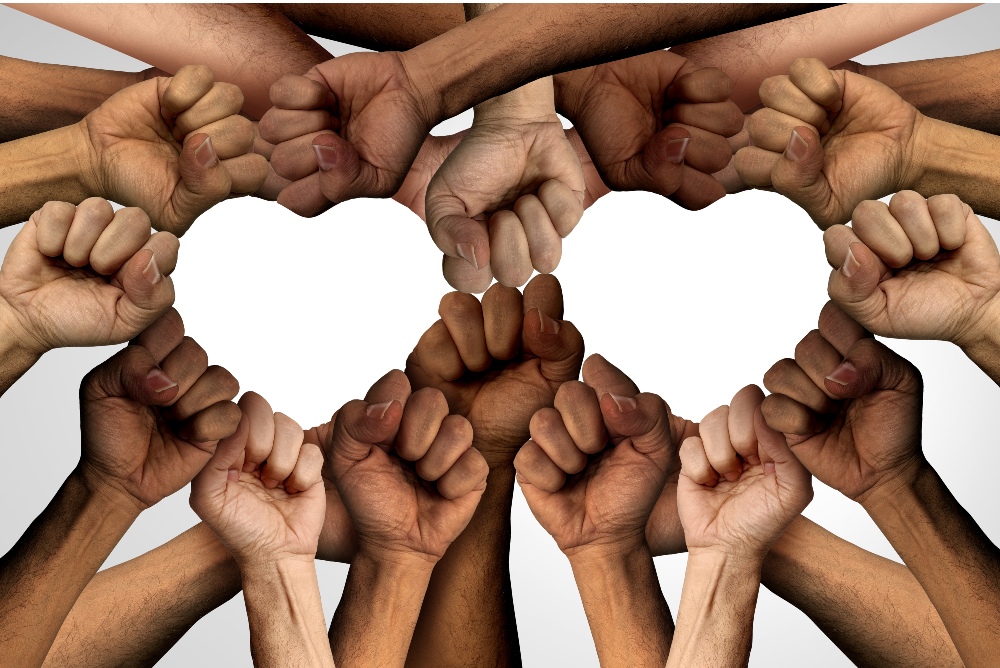 Will Relief Scotland
This initiative runs throughout September every year and is a similar scheme to Will Aid, but runs in Scotland only. Participating Scottish solicitors offer their services to Will Relief Scotland and waive their fee. They can help ensure your estate is distributed exactly how you wish. And your donation helps 4 Scottish charities continue helping people from some of the world's poorest communities.
The charities that Will Relief Scotland helps are:
Blythswood Care
EMMS International
MAF
Signpost International
Why is a will important?
When the unthinkable happens, your loved ones will have a lot of arrangements to make. You may think you don't have much money, property or many things to leave to them. But, if you don't make a will, what you do have may not go to the people you want it to.
Dying without a will is called dying intestate and it delays the distribution of any assets you do have, adding to what is already a traumatic time for your family. It is also a way of letting your loved ones know you were thinking of them and may give them some comfort.
Maybe you have a favourite picture, a book or a piece of jewellery. By ensuring you have a will you get to choose who these treasured personal items go to. It could also be that you have a list of things you want to happen at your funeral or wake etc. These can all be included in your will so your family know.
Get Free Will Advice
At East Dunbartonshire Citizens Advice Bureau, we offer free and confidential will advice. We can check if any local solicitors are taking part in Will Aid in Scotland or Will Relief Scotland. And we can answer any other will-related questions you may have. See our Will Advice page for more details.
And while you are considering your Will you may also want to think about 'Power of Attorney'. You can read more about this here in our article.
Contact us