At East Dunbartonshire Citizens Advice Bureau in west-central Scotland, we are here to help. If you live or work in the East Dunbartonshire area, we can give you personalised advice on money, budgeting, saving energy and more. Please contact us here, chat online or call us on 0141 775 3220. If you reside outside of East Dunbartonshire, please contact your own local Citizens Advice Bureau for assistance. Find them here.
Keeping warm in the winter
It has been hard to miss the news this year of the rising costs involved in running and heating our homes. With energy prices seemingly rising further every day, how can we ensure that we stay warm this winter whilst keeping within our budget?
Staying warm in the colder months is a concern shared by many in Scotland with low incomes. Often, there is a balance that has to be met between paying for food and paying for heat. There is financial help available from the Scottish Government for people in these situations, however often it is not enough. Here are some ideas to help keep your home warm this winter.
Home Energy Scotland
Home Energy Scotland is an initiative funded by the Scottish Government. It helps those on low incomes to make their homes greener. After an initial assessment of your home, eligible families could be offered a range of improvements. These can include a new boiler that can heat up your rooms in a far more economical manner than an old boiler. You may also get new insulation too. You can find out more and get in touch with them here.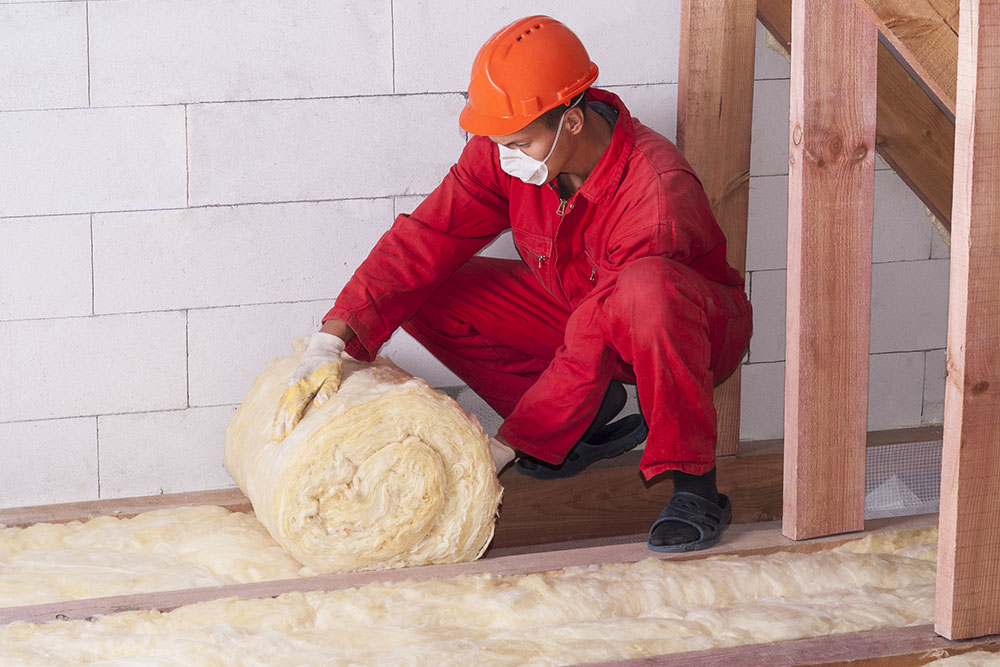 Eliminate draughts
One of the major players in making us feel the cold is draughts. These little currents of cold air fly in from the bottom of the door, and through gaps in window frames. They can be easy to get rid of though. Draught excluders can be purchased online or in homeware stores. They sit at the bottom of doors, stopping any air moving through.
You may also be wondering how to stop draughts through windows, and there are a few ideas to consider. Fitting thick curtains is one way of stopping cold air into the room. You can also fit draught-proofing strips in windows that open which seal off any gaps where cold air might seep through.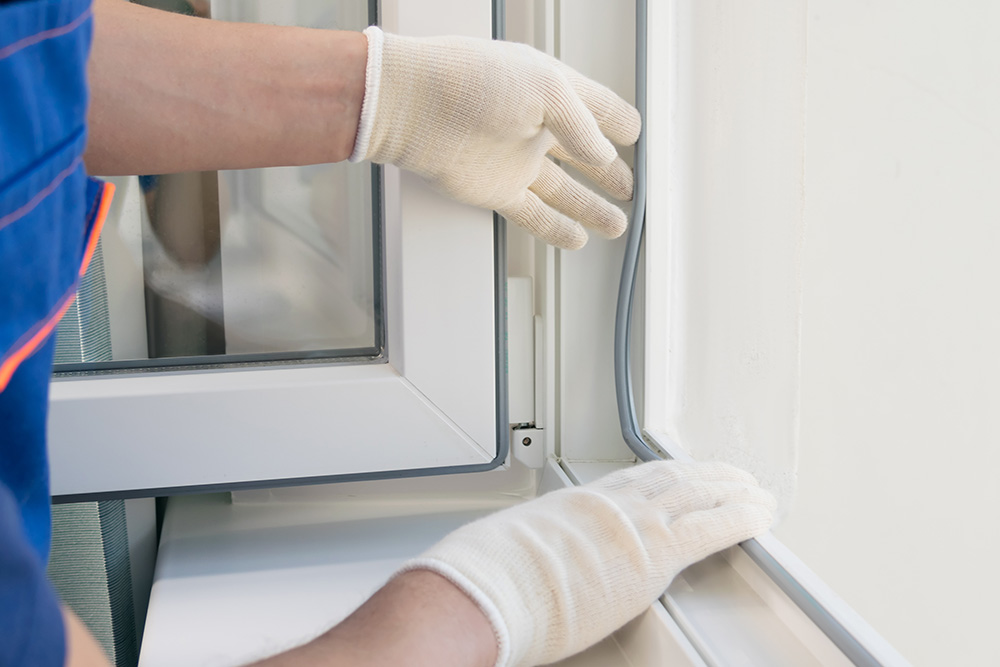 Layer up to stay warm indoors
The days of summer are long behind us. So one of the best ways to keep warm is to swap shorts for sweatpants and layer up our clothing. Whilst a nice big jumper sounds cosy, by wearing layers of clothes like a vest, t-shirt, jumper and cardigan we actually trap more layers of air close to our bodies. This helps us to get and stay warm. This is especially important if we are planning to watch TV for a while. That's because we won't be moving and producing heat of our own.
Energy-efficient heaters
Do you spend most of your time in just one room? If so, it doesn't make sense to heat the whole home throughout the day. If you have central heating, turn off or down all other radiators to save money. Also, you could invest in an energy-efficient heater that can be used in whichever room you are in. They cost less to run than many central heating systems, and you can direct the heat directly to where you need it. But do be sure to buy a good energy-efficient heather – whilst some may be cheaper to buy, they are more costly to run in the long term.
Maximise income and reduce bills
Ensuring you are on the best energy tariff isn't easy at the minute, because prices are changing all the time. However, it is a good idea to know exactly what sort of tariff you are on. This could be variable – meaning it can change month-to-month – or fixed rate where you pay a known set amount each month. This can help budget for each month. By making sure you are on the best tariff and not wasting heat in unoccupied rooms, you are maximising your income. 
Our financial planning tools can help you ensure you know exactly what your income and outgoings are, making it easier to avoid overspending. This way you can budget your finances and manage ways on how to keep your home warm during winter.
Winter fuel payments
If you were born on or before the 26th of September 1955, you could be eligible for additional money to help pay for your energy bills. You could get between £100 and £300.
You do not need to put in a claim for this payment – you will get it automatically if you are eligible, which means you either:
get the State Pension
get another social security benefit (not Housing Benefit, Council Tax Reduction, Child Benefit or Universal Credit)
It will be paid into your bank account, and will not affect your claims for any other benefit. Find out more on the UK Government website.
East Dunbartonshire CAB is here to help
If you need any specific advice on heating your home over the winter, your local Citizens Advice Bureau can help. Residents of East Dunbartonshire can contact us here, chat online or call us on 0141 775 3220. If you live outside of East Dunbartonshire, you can find your local CAB here.
Contact us