At East Dunbartonshire Citizens Advice Bureau in west-central Scotland, we are here to help. If you live or work in the East Dunbartonshire area, we can give you personalised advice on getting the right support for mental health and wellbeing. Please contact us here, chat online or call us on 0141 775 3220. If you reside outside East Dunbartonshire, please contact your local Citizens Advice Bureau for assistance. Find them here.
Feeling lonely? Make a positive change with these activities
Loneliness can feel like it's eating you up, and sometimes it feels like there is just no way out of it. You just feel stuck in a rut, and there's nothing you can do – but that's not the case! If you're finding that loneliness is a problem, one way to try and combat it is to try and make some positive changes to your life. In East Dunbartonshire, there are plenty of interesting activities for you to do that will get you feeling a little more positive. And will allow you to meet some new people!
Take a chance on one of these activities to help you make a positive change!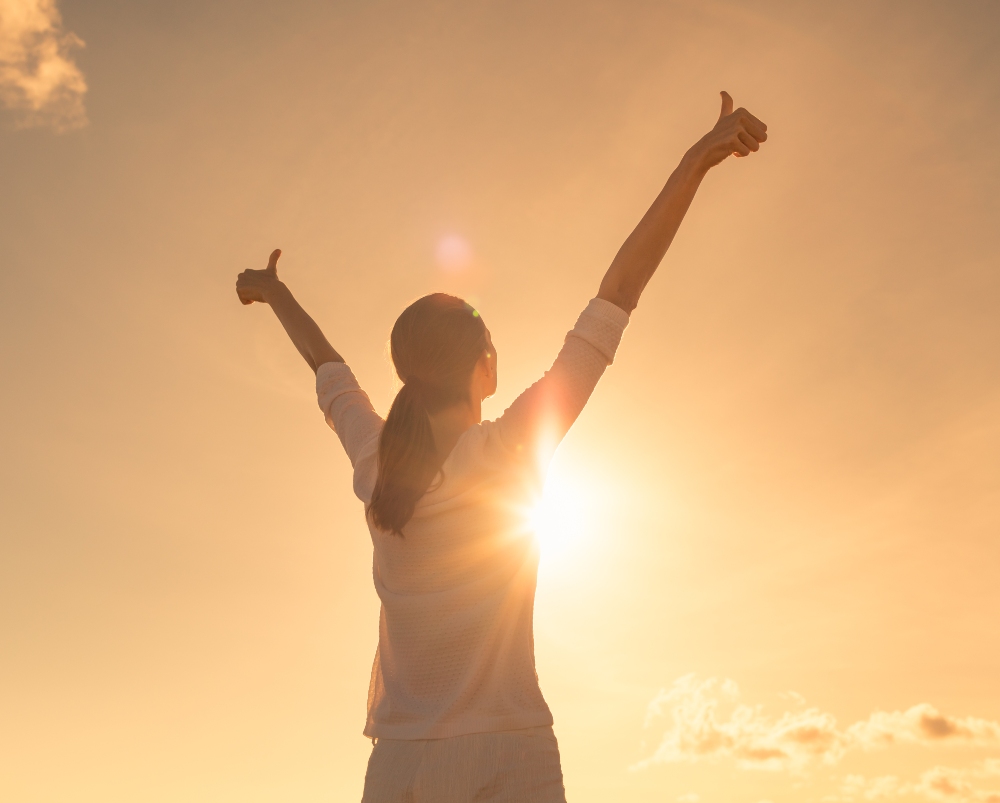 Line Dancing Classes
When: 7.15 pm, every Wednesday
Where: Gartcosh Social Club
Cost: £5 per class
Have you ever wondered if you were secretly an amazing dancer just waiting to be found? Well, why not find out? These Line Dancing Lessons run every Wednesday at the Gartcosh Social Club for only £5 per lesson. You and a group of other like-minded beginners will take part in a journey from two left feet to dancing feet, all to the beat of some brilliant country tunes!
Dancing is a great way to make friends and form bonds, and it's also a wonderful form of exercise that will get your endorphins flowing. You'll feel a little bit more upbeat in no time at all!
Rock 'n' Roll Dance Classes
When: 7.30 pm – 9.30 pm, every Thursday
Where: Gartcosh Social Club
If Line Dancing isn't your style, and you'd rather learn some classic rock 'n' roll moves, Jump 'n' Jiverun weekly lessons at the Gartcosh Social Club for people looking to get their Elvis on. Unwind, play some funky tunes, and get dancing!
For more information, simply contact Anne at jumpandjivenelson@yahoo.co.uk about her rockin' dance lessons.
Open Acoustic Nights
When: 7.30 pm – 9.30 pm, every Sunday
Where: Gartcosh Social Club
Anyone who plays the guitar or is into jamming out with others in any way can head over to the Gartcosh Social Club on Sunday evenings for a little jam sesh with some other practising musicians. It's a great way to stretch your musical muscles while potentially making some wonderful new friends who like the same stuff you do! Or if you just fancy listening to some live music, it's a great place to be. Join the Facebook group to keep up with their next meeting and what's going on.
Walking Group
When: Thursday mornings
Where: 3 miles across the Strathkelvin District, different walks each week
We are incredibly lucky to live is such a beautiful country with so much to offer. If you appreciate being out and about in nature and want to see more of it, this group could be just what you need. This walking group has been going for years and years now, with members swapping in and out through the years. They offer shared transport to their events and are very welcoming.
These walks take place throughout the year, allowing you to see more of the Scottish countryside while making memories and new friends.
Open Mic Night
When: 9 pm every Thursday
Where: Finsbay, Milngavie
Finsbay in Milngavie runs a weekly Open Mic Night for those of the musical persuasion! Take a chance on your singing abilities and pop down to the bar for a little sing-song. Not only does it get you out and about but it will also help you to meet more like-minded people. It might also even work as a networking tool – you never know!
Amateur Dramatics
Where: Turret Theatre, Kirkintilloch
The Kirkintilloch Players are an amateur dramatic group that put on plays and shows every year. They're always looking for new people to join them, whether it's as an actor, a stagehand or something else. If you want to try your hand at acting or helping out backstage, drop them a message to find out what they've got going on. You're bound to have fun. And meet some new people!
Pottery Classes
Where: Milndavie Pottery, Strathblane
How about having a go at making something? The Milndavie Pottery offers a taster session to see if you enjoy it. They also offer 'paint-on' sessions where you can decorate ready-made items. Or how about starting a course? Perfect for those who really want to get to grips with a potter's wheel. There is something special about crafting something from a lump of clay. It could lead to a little side hustle for you!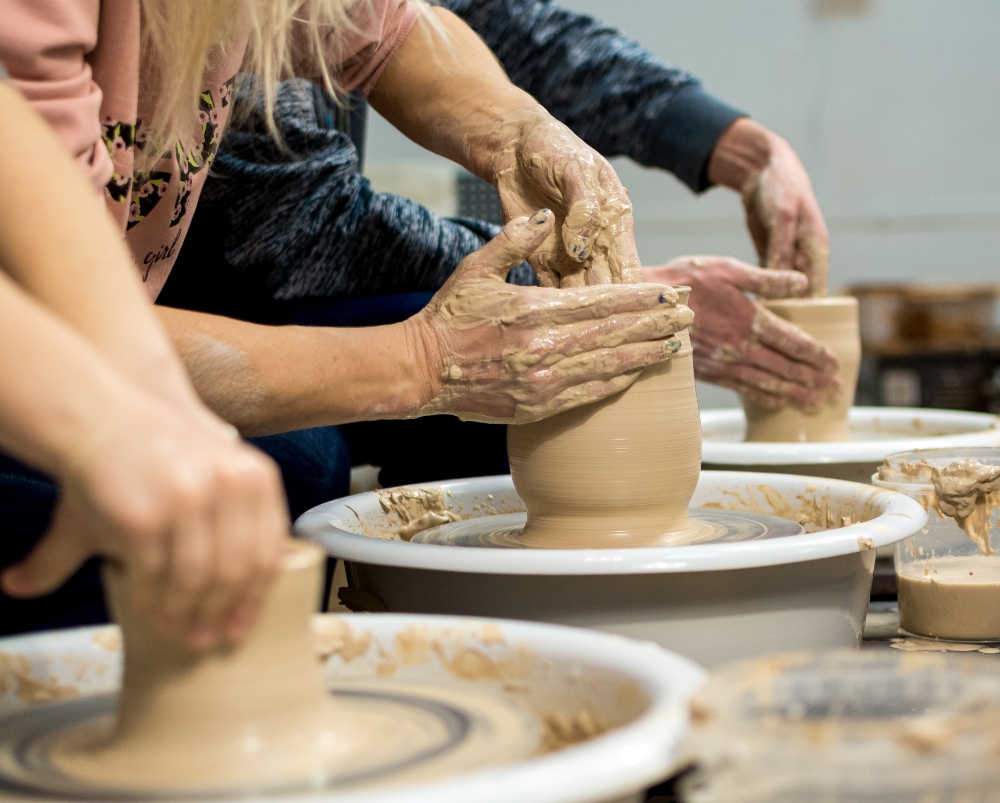 Woodworking
Where: Boomerang Woodworking
Or how about trying your hand at creating something in wood? Boomerang Woodworking offers workshops throughout the year and sells a wonderful selection of wooden items. Take a look at their Facebook page to find out what workshops they have running at the moment.
Community
There's also a Facebook page called East Dunbartonshire Community Together that might be worth following. They advertise volunteer opportunities, events and support for the residents of East Dunbartonshire. They may post something that reaches out to you that opens new doors or opportunities for you.
East Dunbartonshire CAB is here to help
Making a change can be a big step, but if you find something you love, it will bring some sunshine into your life. If you need specific advice on getting support for your mental health, your local Citizen's Advice Bureau can help. Residents of East Dunbartonshire can contact us here, chat online or call us on 0141 775 3220. If you live outside of East Dunbartonshire, you can find your local CAB here.
Contact us