Over 1.3 million people are struggling to make ends meet in Scotland, according to new data from Citizens Advice Scotland. At East Dunbartonshire Citizens Advice Bureau in west-central Scotland, we are here to help. If you live or work in the East Dunbartonshire area, we can help you if you are struggling with the cost of living. Please contact us here, chat online, or call us on 0141 775 3220. If you reside outside East Dunbartonshire, please contact your local Citizens Advice Bureau for assistance. Find them here.
The cost of living has hit everyone hard; some harder than others. It makes life difficult, and it can be complicated to navigate. But there is help out there. If you need help with the cost of living, keep reading to find out what support is out there for you.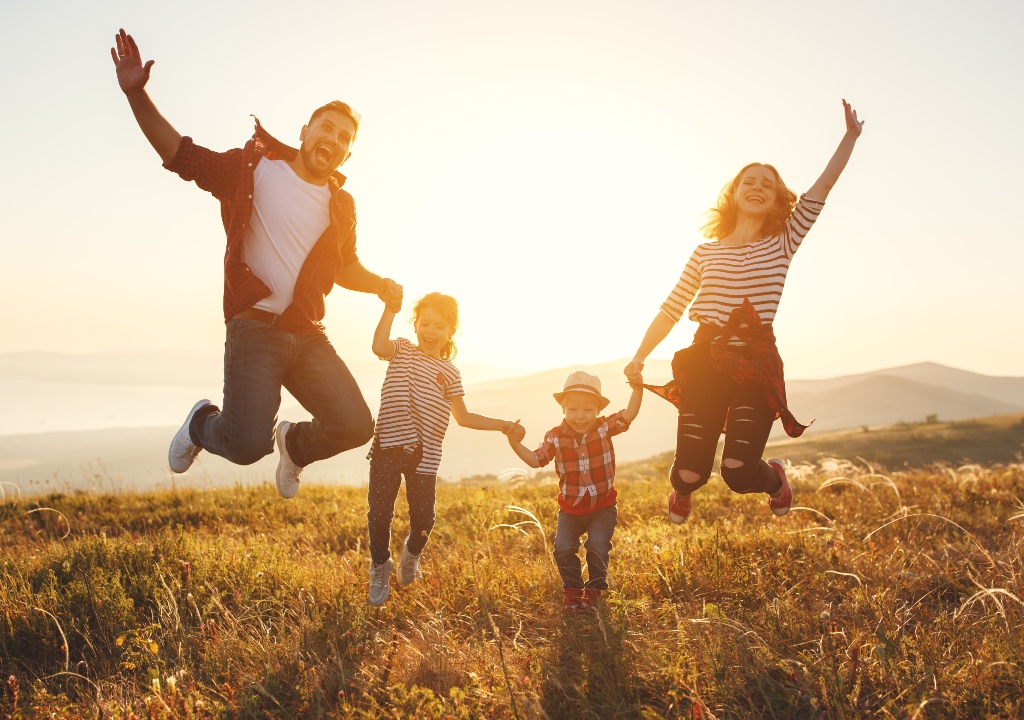 See if you're eligible for benefits
There are a lot of benefits out there to support those who need it to make ends meet. If you're not sure what's on offer or if you'd be eligible for anything, it's worth taking a look. You'll often find you'll be surprised by what's out there.
Benefits calculator
For those who are over 18 and not a student, there is a quick way to determine whether or not you're eligible for various benefits. This entitlement benefits calculator will help you to pick through the benefits and decide which ones are worth investigating.
What benefits are available?
There are plenty of things that can make you eligible for benefits, for example, if you:
Are on a low income
Are sick or disabled
Are a carer
Are responsible for children
It may also be possible to receive your first benefit payment early. If your benefit is coming from the Department of Work or Pensions you can sometimes ask for your money early, even while you're waiting for a decision on your application. It is called a 'short-term benefit advance'. You will need to pay it back through small amounts being taken off future payments.
You cannot get an advance on:
Working or Child Tax credits
Guardian's Allowance
Child Benefit
Personal Independence Payment
Disability Living Allowance
Attendance Allowance
Housing Benefit
Advances are available on other benefits, including Universal Credit.
Help with energy bills in Scotland
One of the biggest issues for many people in Scotland is the cost of energy bills. If the Cost of Living Crisis is making your life hard, and you're struggling to successfully pay your energy bills, there is lots of support out there. For example:
Fuel vouchers
Homes that have a prepayment meter may be eligible for a fuel voucher. These can be used to add credit to your gas card or electricity key. The code usually comes through as a letter, text message or email. You can use the fuel voucher at a PayPoint shop or a Post Office. You will need the code and some form of ID to use it. If you have a smart prepayment meter, you can add it to the account online.
You can get one by contacting your energy supplier, or, alternatively, you can contact your local council. If you're not sure how to contact your local council, you can find them on mygov.scot.
Grants to pay off energy bills
Those struggling to afford gas and electricity bills you might be able to get a grant to help pay the debt off. Different suppliers provide different grants. Contact your supplier to find out if they offer a support grant to their customers. The following energy suppliers offer grants
British Gas
Scottish Power
Ovo
Eon
Edg
Octopus
Shell
Child winter heating assistance
Those who have a child or young person in the house and receive any one of the following:
Highest rate of care component of Disability Living Allowance for children
Highest rate of the care component of Child Disability Payment
Enhanced rate of the daily living component of Personal Independence Payment
Enhanced rate of the daily living component of Adult Disability Payment
Are eligible for the Child Winter Heating Assistance, which is a payment of £235.70 in the winter of 2023-2024.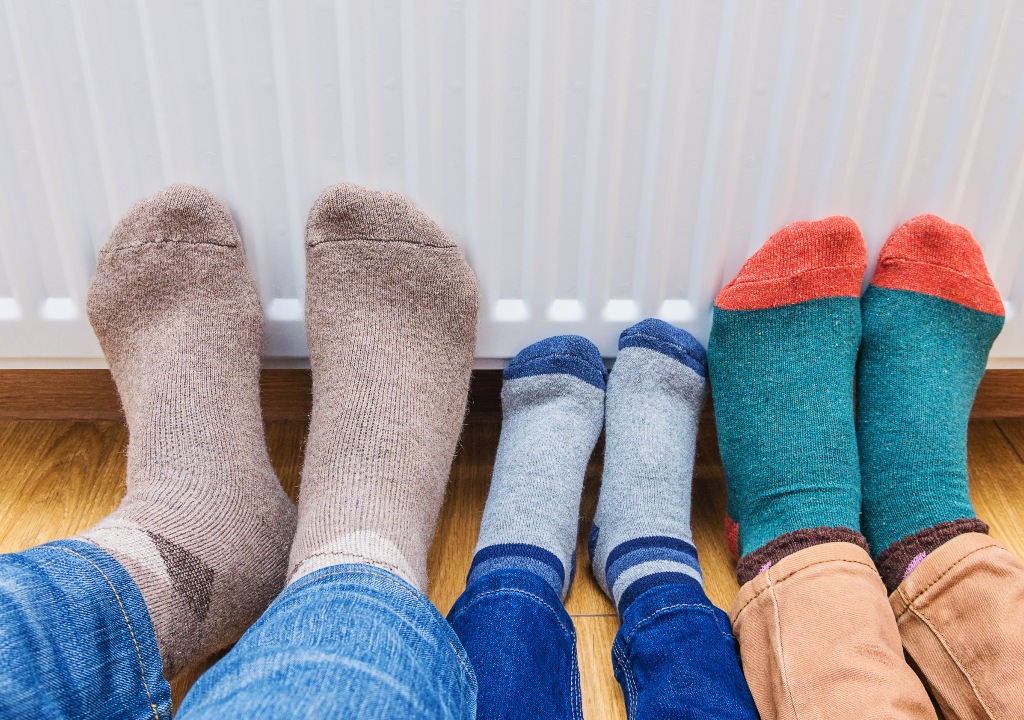 Look into a payment plan with your supplier
If you owe your supplier money for your energy bills, you may be able to negotiate a payment plan with them. This can make paying your debts much easier. You should be able to negotiate how much and when you pay them.
Help with the essentials
If you're struggling with more than just your energy costs, do not worry. You may also be able to get help to pay for things like essentials, emergency costs, and household goods. This help comes in the form of the Scottish Welfare Fund. To apply for the Scottish Welfare Fund you will need to go through your local council. You will need to show that you're on a low income and cannot afford what you need in any other way.
For food, you can also get help in the form of access to a local food bank. You can contact your local council to find your local food bank. There is further help with childcare if you receive Universal Credit. You may be eligible for the Best Start Grant if you have a newborn.
Shop smarter
When your funds are limited, it is important that you are really careful with how you shop. Choosing lower-cost supermarkets and shopping monthly rather than weekly are both great ways to limit your spending. You may also need to consider buying exclusively yellow-label reduced items where possible
Keeping a spending diary is also a great way to keep on top of your spending. You will be able to know where each one of your pennies is going, allowing you to make better-educated decisions about your money.
Make sure you're not paying for unused subscriptions, and look at those you are paying. Maybe there are some that you would be happy to cancel? Did you know that there is a social tariff for cheaper broadband? Take a look at our tips for coping with the cost of living.
What can EDCAB do for you
We have a number of guides that might help you with the cost of living. And, of course, we can advise you on what help may be available. We can help with debt, housing, benefits and more. If you are worried about how to make your money go further and how you can pay your bills, give us a call.
Contact us