Once you have made a claim for benefits, it can be an anxious wait until you hear the result. Sometimes, it isn't what you hoped for. You might be unhappy at the decision that's been made. If this is the case, then you should consider making a mandatory reconsideration appeal.
What is a mandatory reconsideration?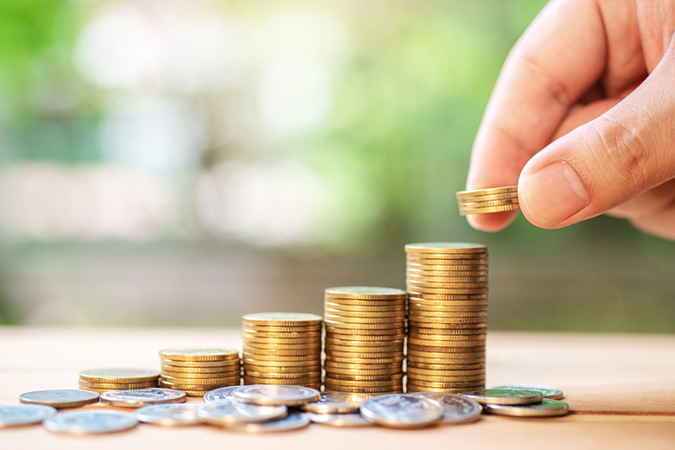 A mandatory reconsideration is a request to have the benefit authority look again at the decision they have made. Everyone has the right to ask for one, but you need to make it within a specific time period. More than half of PIP decisions are changed after mandatory reconsideration or an appeal to a tribunal. It won't cost you anything to appeal.
You should submit it within one calendar month from the date given on your decision letter, as this will guarantee that your case is looked at. If you are looking for a mandatory reconsideration for tax credits, then you should submit your request within thirty days of the date on your benefits letter.
Don't worry if the deadline to make an appeal has passed. You should still contact us. Our advisors may still be able to help you with specialist advice. It's still worth appealing, as long as it's within 13 months of the decision.
If you are planning on making a mandatory reconsideration, then please consider talking to a member of our team who can help you write it.
What happens once I've submitted a mandatory reconsideration?
It can sometimes take a few months to receive your decision. Whatever the outcome, you will be notified of the result. If the appeal has been found in your favour then the decision is changed immediately.
Even if your appeal is unsuccessful, we can help support you with further advice if the decision is not what you had hoped for. You still have more appeals you can make.
What benefits let me request a mandatory reconsideration?
The following benefits let you submit a mandatory reconsideration if you disagree with the outcome.
DWP benefits include:
Employment and Support Allowance (ESA)
Personal Independence Payment (PIP)
Disability Living Allowance (DLA)
Pension Credit and many others
HMRC benefits include:
Child Benefit
Guardian's Allowance
What do I do first?
To sum up, the first thing to do when you have received a benefits letter that you don't agree with is to get in touch with us. If you do, it means we can help with your appeal. We can also help with many other aspects of claiming benefits.
Many people ask; "what benefits can I claim?". We can help you with this by offering free, independent, impartial and confidential advice. This can help make your mandatory reconsideration claim or PIP appeal as strong as possible. Find out more about us and how to find us by clicking here.
Contact us