At East Dunbartonshire Citizens Advice Bureau in west-central Scotland, we are here to help. If you live or work in the East Dunbartonshire area, we can give you personalised advice on money, debt, budgeting, financial issues and more. Take a look at our range of services below. Please contact us here, chat online or call us on 0141 775 3220. If you reside outside of East Dunbartonshire, please contact your own local Citizens Advice Bureau for assistance. Find them here.
The East Dunbartonshire Citizens Advice Bureau is a pillar of community support. We offer an extensive array of services tailored to meet the needs of the community. Our goal is to provide a lifeline to all who come to us. Whether that is through our various services or volunteering opportunities. Take a closer look at our broad range of services:
Information Hub
Perhaps the most popular service offered at the EDCAB is our information hub. Residents and locals who are seeking up-to-date information and answers to their queries can benefit from the knowledge of our trained advisors. As one of our services, these advisors provide guidance on a huge range of issues. We also have a plethora of information on our website. We have various guides, advice and information all at your fingertips.
Whether you're looking for information on your consumer rights, or you're wondering what the right thing to do is when it comes to your current housing situation, calling or visiting us is a great place to start.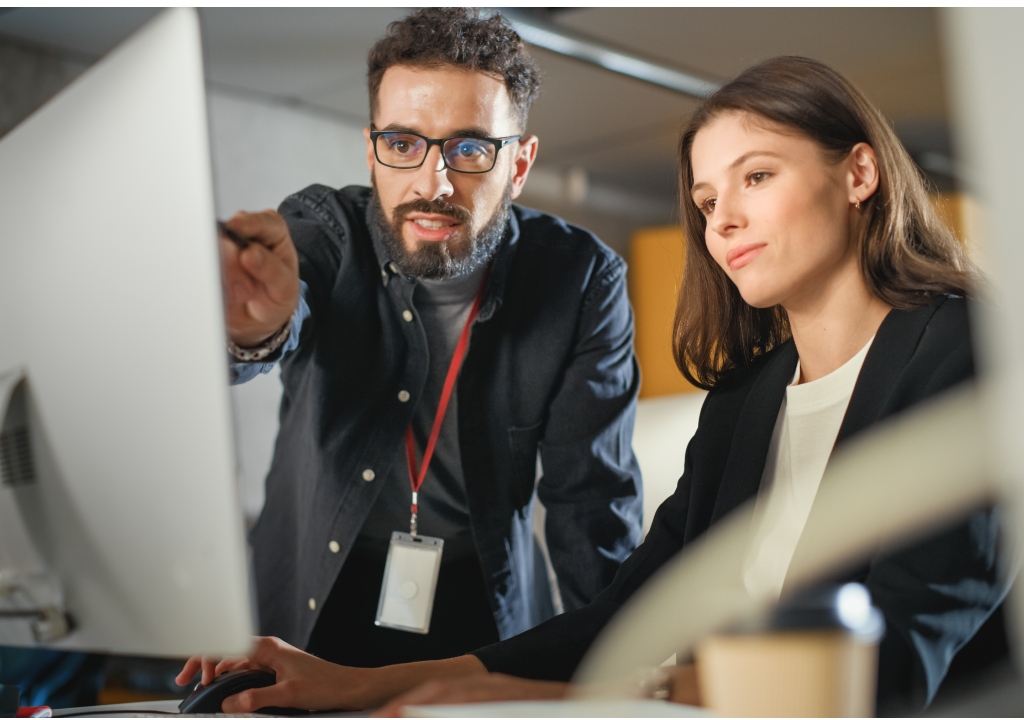 Employment Support
We recognise that at some point or another, everyone will need some kind of employment help. A crucial one of our services aims to provide just this. Offering guidance on employment contracts, workplace rights and even assistance during periods of unemployment. Our employment team are happy to discuss anything from contracts to starting your own business, or updating your CV. And we can even help you with challenging issues like discrimination at work or health and safety issues.
Housing Support
Securing stable housing is a fundamental human right, and we are at the forefront of advocating for this. Our services cover many housing-related issues; we can help with tenancy issues, eviction prevention, and even help individuals find the support they need to prevent homelessness.
The information that our advisors have, in addition to our consistent work with local authorities, helps us to provide most of our services, especially our housing services. We are able to provide up-to-date recommendations and support to ensure that residents have access to safe and affordable housing options that keep people off the streets.
Advocacy and Legal Aid
Justice is important, and too often, people do not receive the justice they deserve due to a lack of understanding the legal world or being unable to stand up for themselves. We offer legal aid and advocacy services to support individuals in East Dunbartonshire with legal challenges. We will support residents with anything from family law matters, immigration issues, discrimination cases, employment law, and even personal injury.
As part of our citizen advice service, our advisers will work hard to find the correct legal teams and services to help you with your challenge and will help to direct you as to what the next steps should consist of.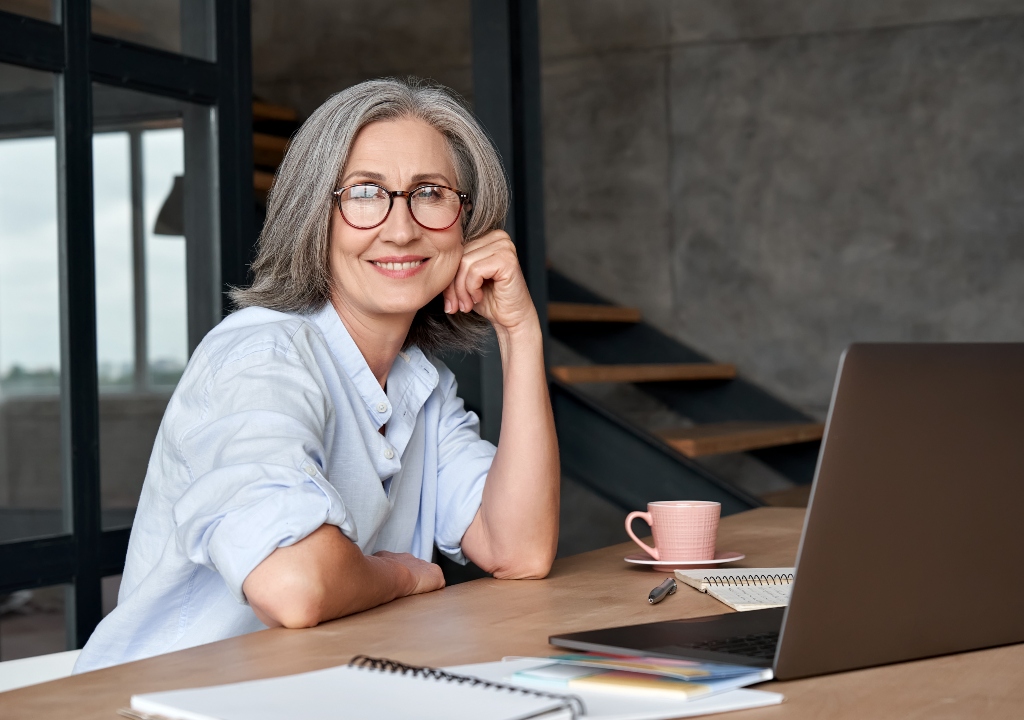 Health and Wellbeing Support
One of our services that you may not know about is our free and confidential well-being advice. You can make an appointment with one of our advisers and receive advice, guidance, and support. We can guide you to the correct care. Whether that in within the NHS, dentistry, eye care, or social care. And we can advise on support with health costs and complaints.
We're a great first port of call for anyone unsure where the best place to try and find the support they need is.
BME Advice
Our BME project (Black and Minority Ethnic) ensures that people of all ethnicities, cultures and faith can access our services. We pride ourselves on being accessible and providing a free and confidential advice service to all East Dunbartonshire residents. As such, we have advisers who speak a range of languages, and we can offer translation services if needed.
Just like all residents, those using our services with the support of the BME project have access to:
Money advice
Benefits support
Employment advice
Consumer rights advice
Family issues guidance
Housing advice
Immigration support
Our health and wellbeing service
How to get started with EDCAB
If you need our help with any of these issues, or anything else, get in touch with us. You can make an appointment, call us on 0141 775 3220 or email us to discuss what you need. We will help you decide how best to proceed.
Contact us