Financial help when starting a new job
Did you know that you could be entitled to the new Job Start Payment in Scotland? There are a number of new allowances which can help you when starting a new job, including the Job Start Payment. Starting a new job is stressful enough without having to worry about financial struggles. And the coronavirus pandemic has undoubtedly impacted employment rates in Scotland.
However, the Job Start Payment is available for those requiring job support to help them with the transition into work. Available for young people aged between 16 and 24 in Scotland, the payment (previously Job Grant) can help provide financial support in the first few weeks of a job.
So, if you have been out of paid work and receiving a low income benefit for six months prior to finding employment, you may be entitled to funding.
New Job Support – Payment help Scotland
Above all, it's important for young people to feel supported when going from claiming benefits to starting a new job. The new Job Start Payment for formerly unemployed young people and young parents can help ease financial pressures when moving into a new position.

Young care leavers will not be required to have been out of paid work for six months, and will be eligible for a year longer, until their 26th birthday. The Job Start Payment will complement the Scottish Government's funding that supports people into employment, such as Fair Start.
How to claim Job Start Payment
Ages 16-24 and living in Scotland? If so, and you have been out of work and have been receiving benefits for at least 6 months. Apply for the payment here and get financial support. Applicants must have been offered work averaging at least 12 hours per week over a 4 week period.
Need Help Applying?
Contact us online | Chat online | Call us on 0141 775 3220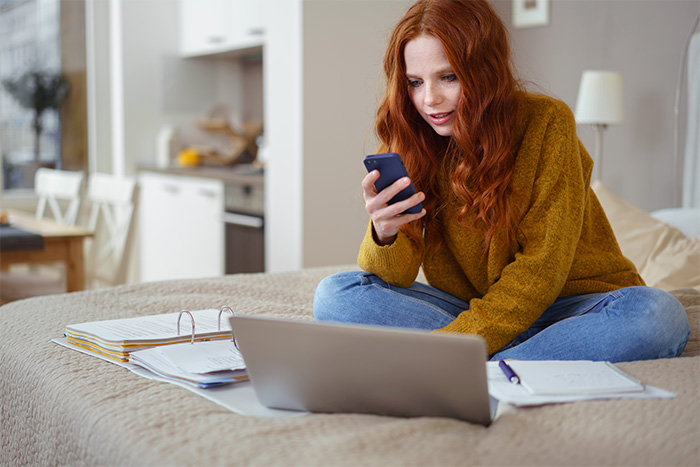 Care leavers aged 16-25 can also claim for money support. They only need to be out of work and receiving benefits on the day of their job offer, not for the previous 6 months.
The qualifying benefits are:
Income-based Jobseeker's Allowance
Income Support
Income-related Employment
Support Allowance and Universal Credit
To be eligible, you must apply within 3 months after the date of the job offer. If you receive a Job Start Payment and find yourself unemployed again, you will be able to apply again – but not until 2 years after their previous payment.
Contact us
For further advice, talk to your your local Citizens Advice Bureau. Residents of East Dunbartonshire can contact us here for advice on a wide range of issues, including staying out of debt after coronavirus.
We can also check if you are entitled to any benefits or grants. Please get in touch for a friendly, impartial chat today.
Contact us