At East Dunbartonshire Citizens Advice Bureau in west-central Scotland, we are here to help. If you live or work in the East Dunbartonshire area, we can give you personalised advice on getting the right support for managing your money. Please contact us here, chat online or call us on 0141 775 3220. If you reside outside East Dunbartonshire, please contact your local Citizens Advice Bureau for assistance. Find them here.
In a report by Citizens Advice, it was discovered that people in the UK spend over £300m a year on unused subscriptions. Not only that, but over 82% of people with an unused subscription reporting that it had auto-renewed, costing half a billion pounds in total. A quarter of the UK population have, at some point, signed up to a subscription by accident. Many people were not sure how to cancel a subscription.

A straightforward way of saving money is to do a regular audit of the services you are subscribed to and cancelling those you don't use. These could be subscriptions to streaming services like Netflix or Spotify. It could also be magazine subscriptions, computer software, gym membership, insurance or phone apps. 73% of people in the UK have at least one subscription. If you are not sure how to cancel a subscription, then here are some options to try.
Canceling monthly rolling contracts
A monthly rolling contract means you pay for the month ahead in advance without being tied into a lengthy contract. So for example, with Netflix you can cancel at any time. You will only lose access when the current billing month is over. So, if money usually leaves your account on the 30th of the month and you cancel on the 11th, you will have access to the service until the 30th. There will be no fines or need to ever pay for it again.
Most reputable companies will allow you to cancel your subscription online if that is how you took out the subscription. You can do this by logging into your account (usually on a computer rather than through an app) and finding your account details. Look for an option which might say cancel or amend subscription and take it from there.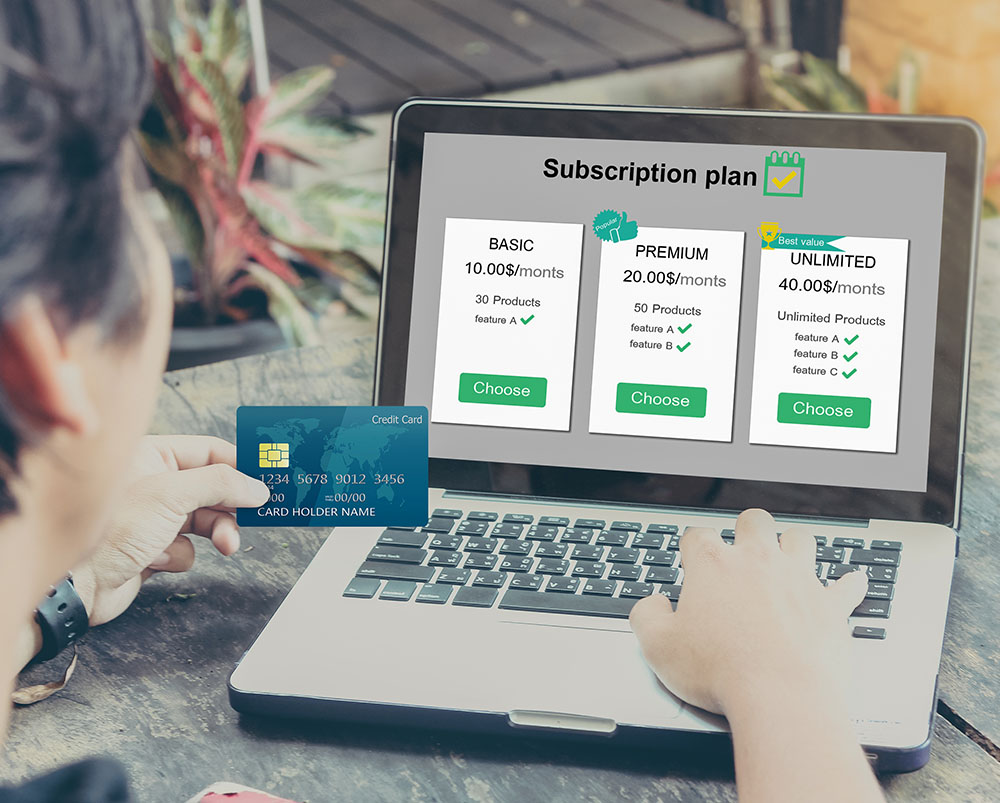 Cancelling annual contracts paid monthly
However some services work a little differently. One of the most common services to use an annual contract paid monthly is Adobe. They make software such as Photoshop and Premiere Pro. An annual contract paid monthly means you agree to the full price for the service but pay it off in monthly installments rather than all up front in a lump sum. This is a contractual obligation, and it means if you try to cancel halfway through you may be liable to pay however much is remaining. With Adobe, you'll be charged a lump sum amount of 50% of your remaining contract obligation.
Something to be wary of is that the subscriptions will continue to renew each year. This will tie you into a new 12 month contract. If you don't want to renew your contract, be sure to set a reminder in your calendar to cancel when you have paid your final instalment.
Enticing offers
When you try to cancel a service, you will often be given a special offer to entice you to stay. This can be money off, or a free period to use the service. If you are looking to stay with the service, they can be a great way to save some money. Simply act as if you are going to cancel and see if you are offered a discount.
However they are designed to stop people leaving. So if you are certain you need to unsubscribe, don't let them sway you. If in the future you wish to come back, just keep an eye out for special offers.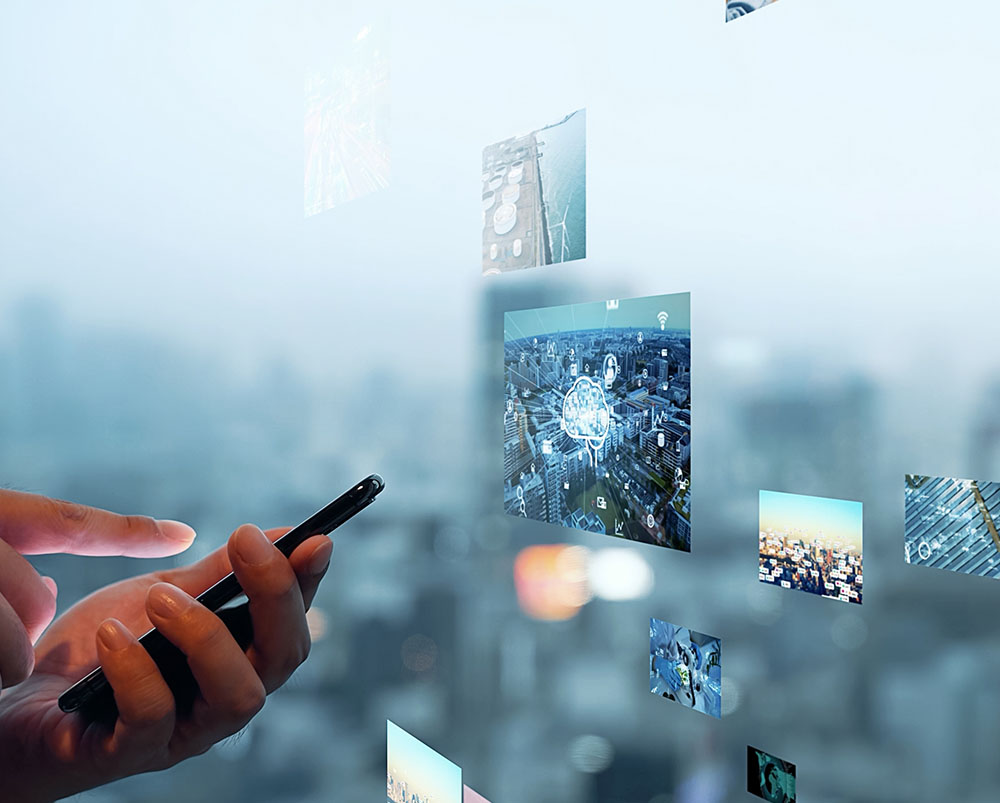 Problems cancelling a subscription service
Cancelling online is often the easiest way for most people. However, you may not want to get in touch with the company, you find that you can't cancel online or are unable to get in touch with customer service. It may even be the service refuses to cancel your subscription at all.
By getting in touch with your bank (or whoever issues your cards), you can instruct them over the phone to stop a future payment on your credit or debit card. You don't need to have tried to get in touch with whoever your subscription is with first. Your card issuer cannot insist that you speak to the company either – if you tell them to cancel the payment, that's what they have to do.
Click here to find out more about instructing your card issuer to cancel a monthly payment – and what to do if it goes wrong.
If you are still struggling with how to cancel a subscription service even after instructing them to do so, get in touch with us and we can help advise you on what to do next. Make an appointment with us today.
Contact us