Citizens Advice Scotland is open to everyone to come for help. We help thousands of people each year with issues including money matters, online safety and legal advice. However we also offer a specialised advice and support for veterans and those currently serving. It's called the Armed Services Advice Project (ASAP). 2020 marks ten successful years of ASAP.
What does ASAP do?
ASAP works with the Citizens Advice Bureau network to help those who have been, or are currently serving in the armed forces. This group have very specific needs, which ASAP staff are trained to handle. The project offers advice on the benefits they are entitled to, as well as details on housing and employment rights. 
Similarly, the project also assists with form filling and referrals to specialist services. These can include Veterans Gateway and the Armed Forces Covenant, as well as many others. 
Since starting in 2010, over 15,900 men and women have been helped by ASAP. The armed forces community is a tightly knit one. However because of this, often people who have left the forces find it hard to ask for help. ASAP ensures that nobody is left behind and that correct and up-to-date advice is given. This is because team members provide specialist care and attention at every step.
It also offers financial assistance for veterans. In total, £17.6m has been put into the pockets of those who have come to seek help. This is through welfare benefits, unpaid wages, compensation and other funding sources. So this is money that they may not have otherwise known was due to them. If you are suffering financial hardship, then perhaps ASAP can help.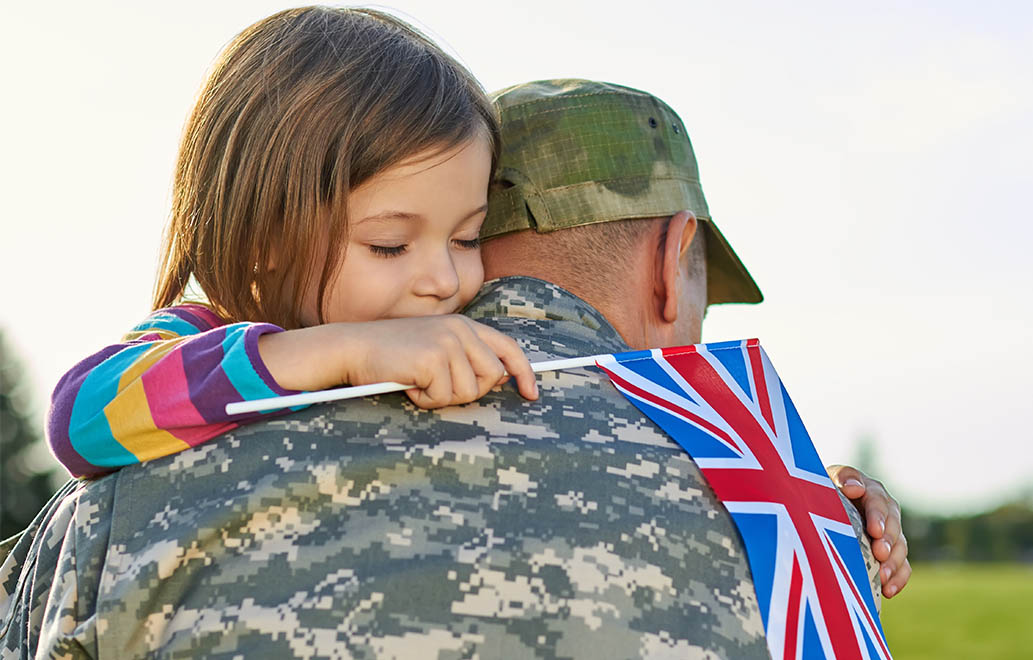 Collaborate to succeed
The support for veterans and current recruits that Army Services Advice Project provides is in collaboration with other charities. Thank you to:
ABF The Soldier's Charity
OA Scotland
Poppyscotland
Royal Air Force Benevolent Fund
SSAFA The Royal Navy and Royal Marines Charity
Above all, by maintaining close links, ASAP is able to deliver help to people all across Scotland.
ASAP supports those who are :
Serving in the Armed Forces, Regular or Reserve, and their dependants

Ex-service, Regular or Reserve, and their dependants

Members of the Merchant Navy who served in a commercial vessel in support of legally defined UK military operations, or a dependant.
To sum up, if you are looking for advice or help through the Armed Services Advice Project, then speak to us. We can put you in touch with the local advisor. Alternatively, you can contact ASAP by email or call 0808 800 1007.
Contact us