At East Dunbartonshire Citizens Advice Bureau in west-central Scotland, we are here to help. If you live or work in the East Dunbartonshire area, we can give you advice on how to become a councillor. Please contact us here, chat online, or call us on 0141 775 3220. If you reside outside East Dunbartonshire, please contact your local Citizens Advice Bureau for assistance. Find them here.
Get involved!
Are you fed up with complaining to the council about things in your community? Do you have ideas that would help those who live around you that others might not think of? Or are you looking for a way to get involved in your local area? Then, why not become a councillor and help fix what you care about?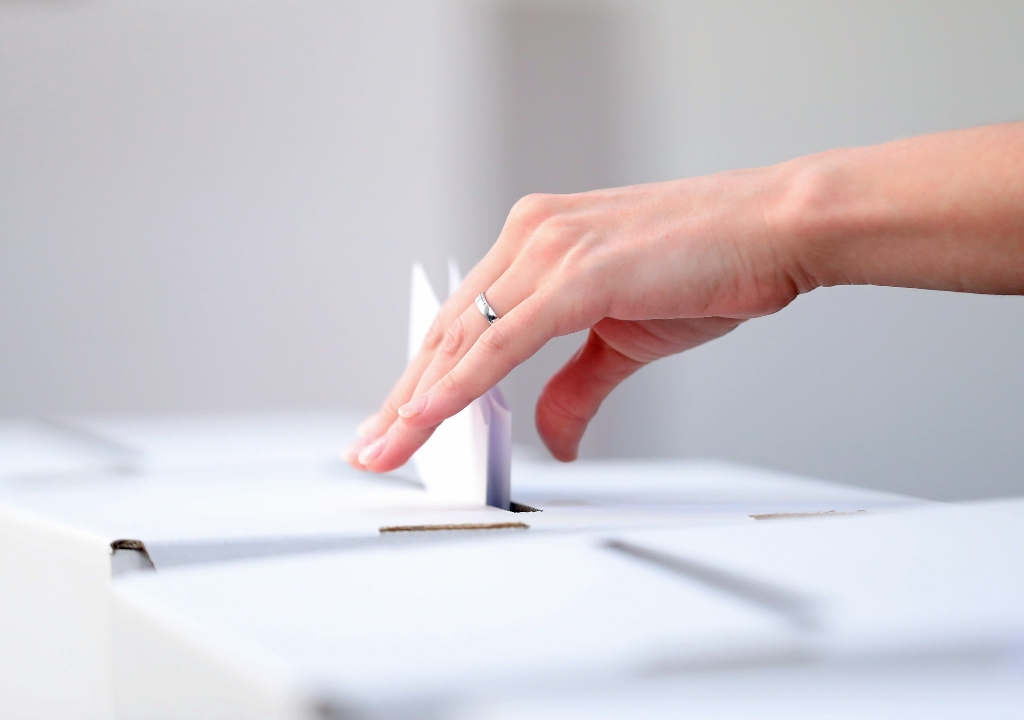 What do councillors do?
Local councillors provide a channel of communication between the community and county. Moreover, they work as an advocate for local residents and help to fight for the things that matter. Councillors help by:
Responding to residents' queries
Delivering important information about the council's decisions
Working with local organisations and businesses
Representing their community at council meetings, and leading local campaigns
How are councillors paid?
Councillors are paid as Scottish public sector workers. In fact, the basic annual salary for councillors as of April 2023 is £20,099 per year. Councillors are then eligible to join the Local Government Pension Scheme. And they are entitled to allowances for travel and reimbursement of expenses. Of course, for senior posts in the council, the salary is higher.
How can you become a councillor?
So, Scottish local elections are held every five years. They are open to anyone who is registered to vote in the local authority area for the last 12 months. Or anyone who has lived or worked in the area in the last year. If you want to become a local councillor, here is how to do it:
Standing for election
To stand for election, you don't have to be affiliated with a political party. However, that's not the case, and you can stand as an independent. As an Independent, you would be without a party, campaigning for your own thoughts or beliefs. Moreover, there is guidance available for anyone standing as an independent. It will help you understand what is expected of you.
Alternatively, those standing for a political party must be chosen through the party's local internal selection. You will need to contact the party's local branch to find out exactly what that entails. They can talk you through it.
Making sure you're eligible to become a local councillor
To stand for election there are a few criteria you must meet. They are:
You must be at least 18 years old
You must be a British citizen, an Irish citizen, a Commonwealth citizen, or a qualifying foreign citizen
You must also be registered as a local government elector. Or have occupied, as owner or tenant, any land or property. Or you must have lived in the local authority for a year before your nomination
Moreover, just like being eligible, a handful of things can disqualify you. For example:
If you hold a politically restricted post
A court has sequestered your estate
You've been bankrupt by a court
You've been sentenced to more than three months in prison
Or, you've been disqualified under the Representation of the People Act 1993
In these circumstances, you cannot stand in the local election.
Other ways to get involved in your local community
But, if standing as a local councillor doesn't appeal to you, there are other ways to get involved in your local community:
Volunteer for a nearby non-profit or charity
Start your own local charity
Lobby for change
Start a petition to change the things that matter to you and those around you
Moreover, you can get involved with the Scottish Parliament and help make changes there. However you decide to get involved, your contribution will make a difference. And if you need some guidance, give us a call.
Contact us