Six years ago, it was agreed that the management of disability benefits would move from Westminster to Holyrood. This meant that Scotland had time to think about what was working with the system, and what could be improved. Over half a million people in Scotland receive financial support through social security payments. So this is a matter that is of concern to many.
Citizens Advice in Scotland deals first-hand with many of the issues facing disabled people today. We often see people who are stressed about undergoing assessments or filling out complicated forms. As such, members of CAS have been working with colleagues over at the Scottish Campaign on Rights to Social Security (SCoRSS). This is a group of charities leading the way in supporting the rights of disabled people. Together, it has published a report which sets out a range of aims and long-term goals to help improve the social security landscape in Scotland.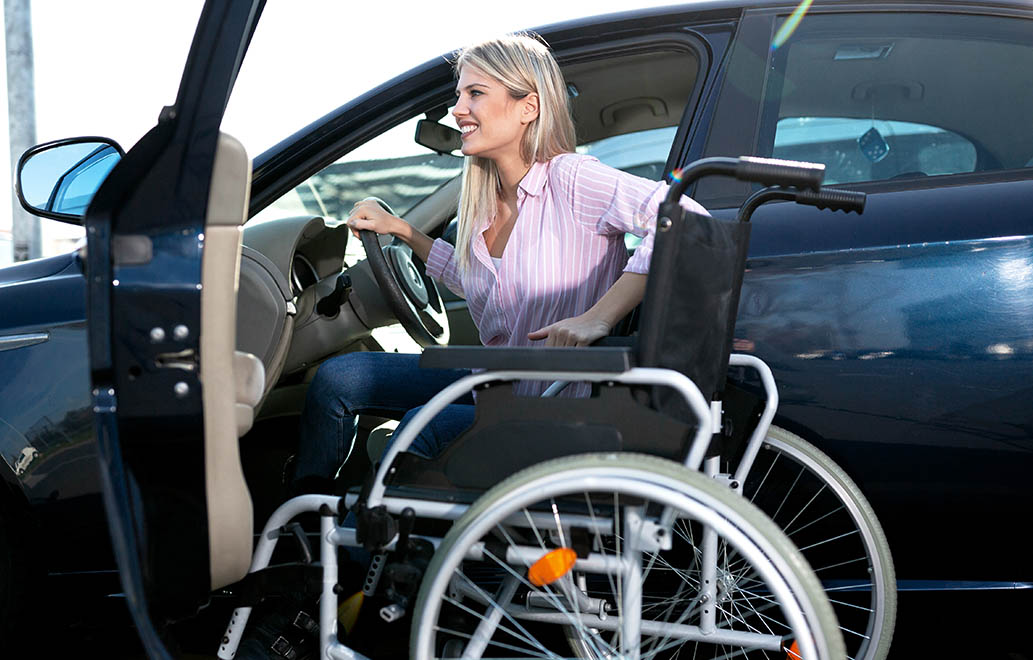 SCoRSS Report
The key aspect of the report is simple. It aims to ensure that every disabled person in Scotland receives adequate social security payments. Furthermore, these payments should be enough to live a dignified life, and can overcome any barriers in their way.
Not many people realise that disabled people can face an increased cost in daily living, compared to non-disabled. For example, most people can simply hop on a bus to get to work. However some disabled people require a taxi as it offers more room. The cost of this very quickly adds up. Some reports suggest it can cost £632 per month more for disabled people to go about their lives than abled people. Other reports suggest this figure is even higher. This is why one of SCoRSS' recommendations is to ensure "…the support provided to be adequate so disability assistance takes into account the extra costs associated with an impairment if a person is to fully enjoy their right to equal participation."
The report states that "During the next parliament (2021- 2026) the Scottish Government should initiate a fundamental review of disability assistance with reference to the six principles highlighted in this report." The report has been delivered to MSPs and the Scottish Government. Whatever happens in upcoming Scottish General Elections, parties can hopefully commit to the vision of the report. We hope that the government can move forwards to a rights-based system of social security for disabled people in Scotland that is an example for other countries to follow.
Social Security Advice
Until change happens, the East Dunbartonshire Citizens Advice Bureau are here to help. We can advise you on how to find financial help for disabled people. If you need help on any aspects of your social security application, then we can take you through the steps. Simply get in touch to book an appointment with one of our experts today. All advice is free and completely confidential.
Contact us