What is government furlough?
When the coronavirus pandemic hit the UK, the government introduced the Coronavirus Job Retention Scheme (CJRS). This is more commonly referred to as furlough. Via the scheme, the employee is paid 80% of their normal wage, while they're not working, up to £2,500 a month. The employer can choose to pay the remaining 20%, but this is optional.
The rules on whether or not you can be furloughed depend on your type of employment and when you started working for your employer. Check if you can be furloughed.
Furlough has helped companies to pay employees who were unable to work during the pandemic, retaining jobs and avoiding redundancy in many cases. However, after several extensions, the scheme is now due to end in September 2021.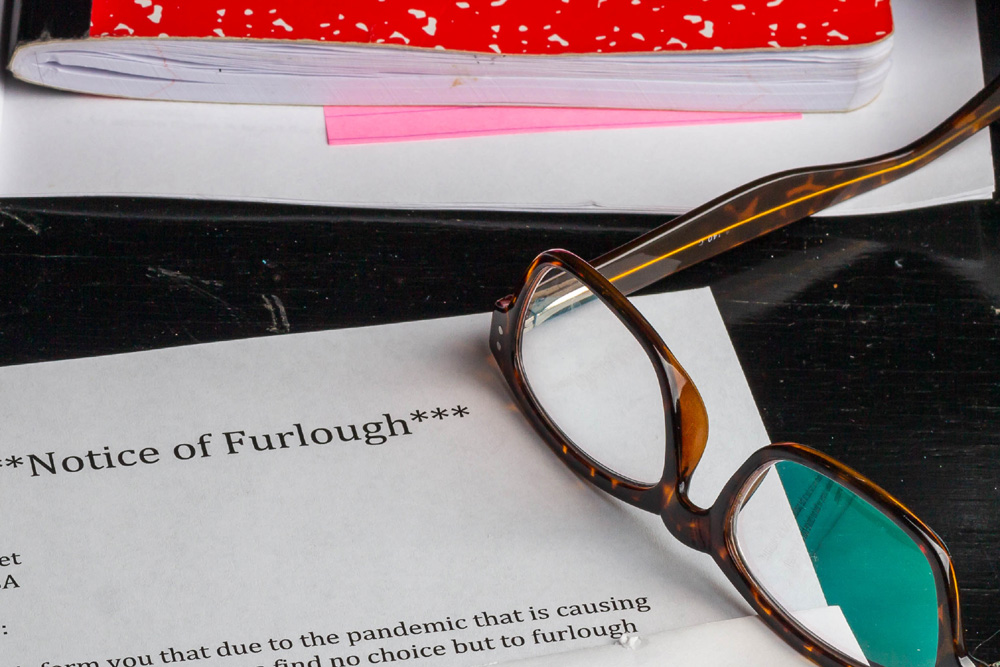 What if you lose your job?
Throughout furlough and after it ends, people can be made redundant. This is exactly what the furlough scheme was set up to avoid, but it may be inevitable in some cases. If you are made redundant due to the coronavirus pandemic, what are your options?
Redundancy Pay
You may be entitled to redundancy pay if you have worked for your employer 2 years or more continuously. This includes time you were on furlough. Check if you're entitled to redundancy pay.
Insolvency Service
You may be eligible to apply for payments from the government's Insolvency Service if you were put on furlough and then made redundant because your employer is now insolvent. Check if you're eligible to apply for payments from the Insolvency Service.
Universal Credit
You may be eligible to claim Universal Credit. This is a benefits system that helps people on low incomes, or who are out of work. It is paid monthly, and can assist with the cost of living whilst seeking another job. Check if you can get Universal Credit.
Fair Redundancy
Employers must follow certain rules when making redundancies. Check if your redundancy is fair. If you feel your redundancy is unfair, you can contact your local Citizens Advice Bureau for advice on the next steps.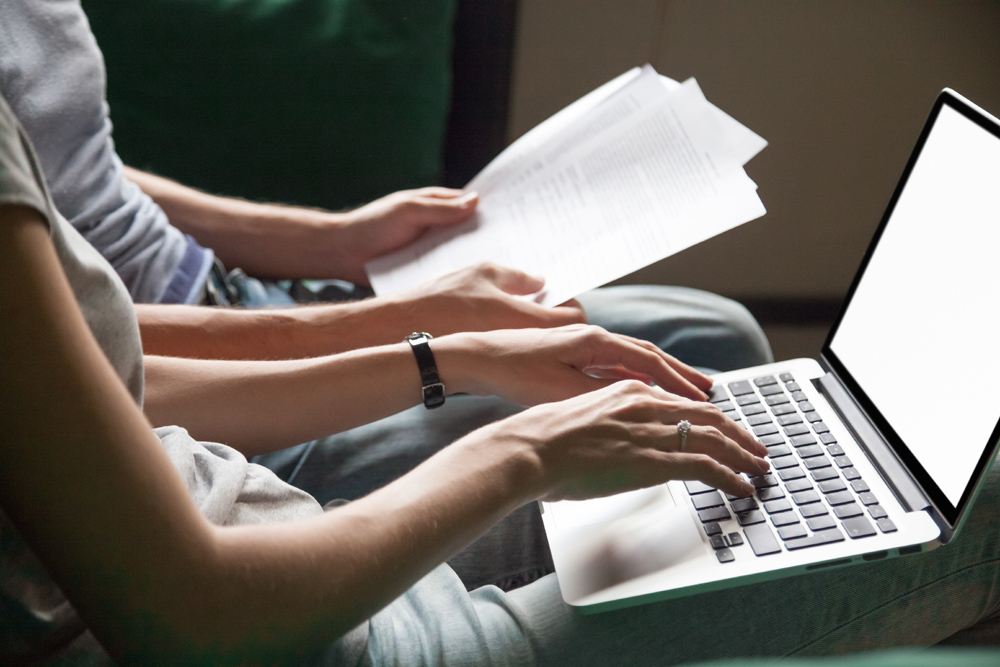 Furlough and redundancy help and advice
Your local Citizens Advice Bureau can help you with a wide range of employment advice. Such as assisting with applications for payments and benefits or answering any queries you may have about furlough and redundancy. Residents of East Dunbartonshire can contact us here for free, impartial advice.
Contact us