At East Dunbartonshire Citizens Advice Bureau in west-central Scotland, we are here to help. If you live or work in the East Dunbartonshire area, we can help you get the right support. Please contact us here, chat online or call us on 0141 775 3220. If you reside outside of East Dunbartonshire, please contact your own local Citizens Advice Bureau for guidance. Find them here.
Domestic Abuse and Women's Aid Kirkintilloch
The domestic abuse charity Women's Aid in Kirkintilloch has recently seen a spike in domestic abuse cases. Unfortunately, domestic abuse has also been rising throughout the whole of Scotland in recent times.
Undoubtedly, lockdown measures have increased isolation for victims of domestic abuse. In addition, perpetrators may have experienced an increased sense of control and power. This has compounded those at risk.
However, there is still help for those suffering from domestic abuse in Scotland. So, if you are a victim of domestic violence, please don't suffer in silence. Help is available for those fleeing domestic abuse.

What is domestic violence?
There can be many misconceptions about what constitutes as domestic violence. Defined by a pattern of is persistent and controlling behaviour by a partner, this is extremely harmful to victims. This can include emotional, physical, sexual and/or financial harm.
Having a better understanding of what domestic abuse is can help. It is important to acknowledge that anyone can be affected by domestic abuse. "Domestic abuse is a violation of human rights and never the fault of the victim" – (East Dunbartonshire Women's Aid).
The Domestic Abuse (Scotland) Act 2018 created a statutory offence of domestic abuse against a partner or ex-partner. The offence defines abusive behaviour as that which is violent, threatening or intimidating. This often includes:
making a partner dependent or subordinate;
isolating a partner from friends, relatives or other sources of support;
controlling, regulating or monitoring a partner's day-to-day activities;
depriving a partner of, or restricting, freedom of action; or
frightening, humiliating, degrading or punishing a partner.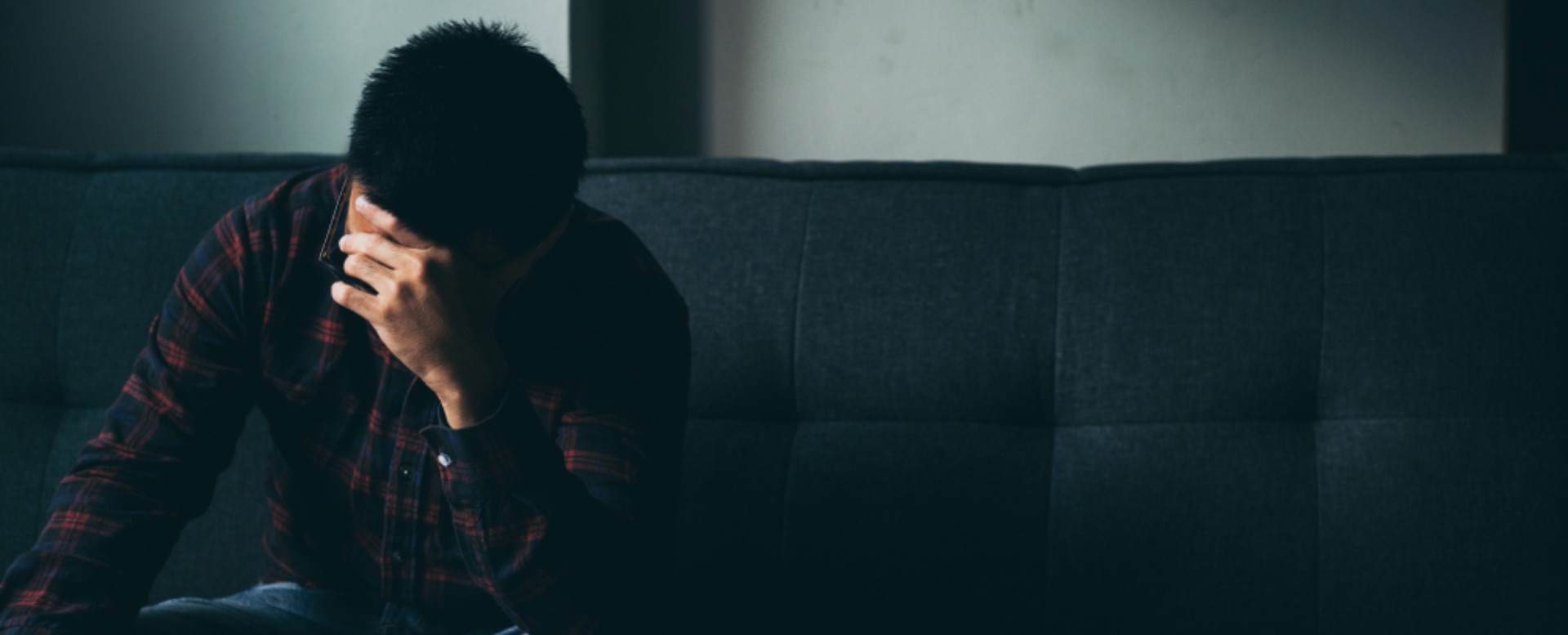 Dominating behaviour and coercive control
Victims of domestic abuse should not have to suffer at the hands of a violent or controlling partner. Indeed, this can include dominating behaviour such as coercive control and financial abuse. This is classified as coercive control under the new domestic abuse law in Scotland. Consequently, lockdown has increased the tools and tactics available to abusers.
Some victims may have experienced job loss as a result of the pandemic. As a result, victims may be forced to work from home. This can sometimes mean victims are trapped alongside their abuser. Nevertheless, this may increase the dependency on money for victims of domestic abuse. Therefore, the capability for a victim to escape their abuser is diminished.
Some signs of coercive control include:
Isolating you from your support system
Restricting your freedom and autonomy
Namecalling and putting you down
Monitoring your spending or taking control of your finances
Controlling aspects of your health and body
Forcing you to live by their rules
Domestic abuse help and advice
East Dunbartonshire Women's Aid can provide immediate help if you are looking for domestic abuse support. Such as physical, emotional and sexual abuse. So, whether it's refuge, information or emotional support services, the charity provides assistance for people in the East Dunbartonshire area. Accordingly, Women's Aid can provide support and information over the telephone, by email and Facebook.
East Dunbartonshire Council has lots of resources for anyone experiencing domestic abuse. It is so important to seek help.
If you require any advice on separation and divorce after domestic abuse, you can contact us here for free, impartial advice.
Finally, please don't suffer in silence. Contact Police Scotland on 101 if you are in immediate danger.
East Dunbartonshire CAB is here to help
Your local Citizens Advice Bureau is here to help, should you need any further guidance at all. Residents of East Dunbartonshire can contact us here, chat online or call us on 0141 775 3220. If you live outside of East Dunbartonshire, you can find your local CAB here.
Contact us