At East Dunbartonshire Citizens Advice Bureau in west-central Scotland, we are here to help. If you live or work in the East Dunbartonshire area, we can give you personalised advice on money, debt, budgeting, financial issues and more. Please contact us here, chat online or call us on 0141 775 3220. If you reside outside of East Dunbartonshire, please contact your own local Citizens Advice Bureau for assistance. Find them here.
Do you have some time on your hands? Are you between jobs? Are you looking for a way back into the workforce? Improving your CV, upskilling, changing your career? Or perhaps you just want a new project to keep you occupied? How about taking a look at volunteering opportunities with us?
By volunteering, you get to reap all sorts of benefits, while also having the fulfilling experience of giving back to your community. That's why many people volunteer with us at East Dunbartonshire Citizens Advice Bureau. We have lots of volunteering opportunities to suit people from all walks of life. We love taking our volunteers on a rewarding and potentially life-changing journey.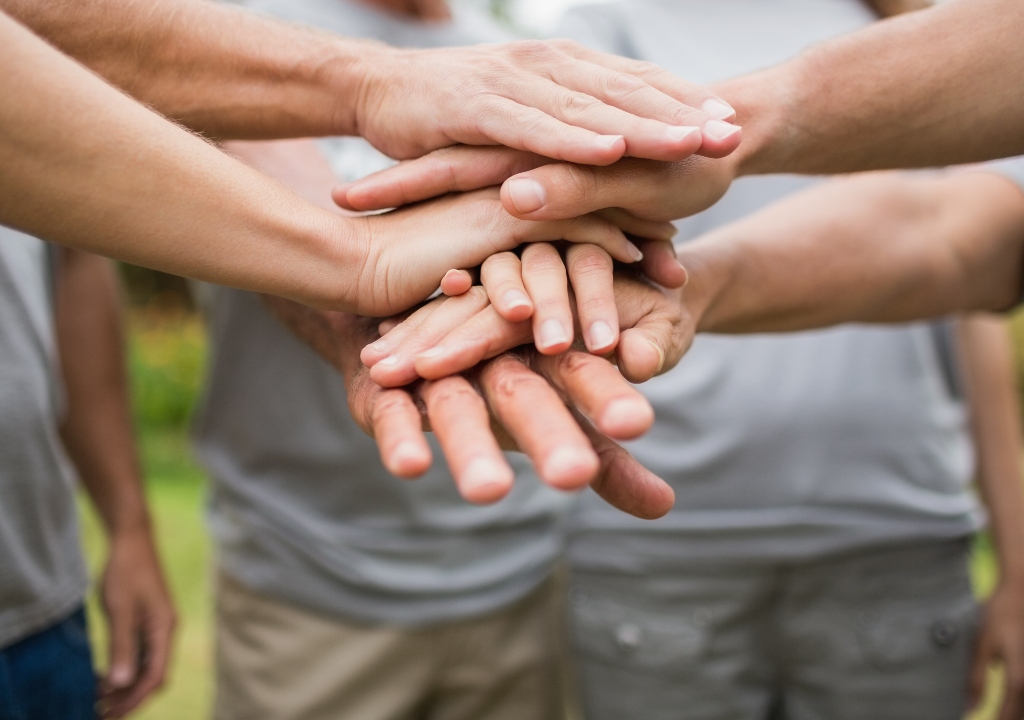 What volunteering opportunities are there with EDCAB?
There are plenty of diverse volunteering opportunities within the Citizens Advice Bureau. We really do have something for everyone. Whether you're looking for some light work to fill your spare time. Or you want to throw yourself in the deep end and learn some new skills. There's a volunteering opportunity that suits your needs and allows you to help us help others.
We are always looking for people to volunteer in the following roles:
Advisors
Our team of advisors are our front line, they are responsible for helping clients to navigate the most complex issues in their lives. On a day-to-day basis, they might support someone through a housing query, a benefits appeal, and even a job application. Volunteers who would like to delve into the deep end and help this team will be given extensive training and support to ensure they have all of the knowledge that they might need.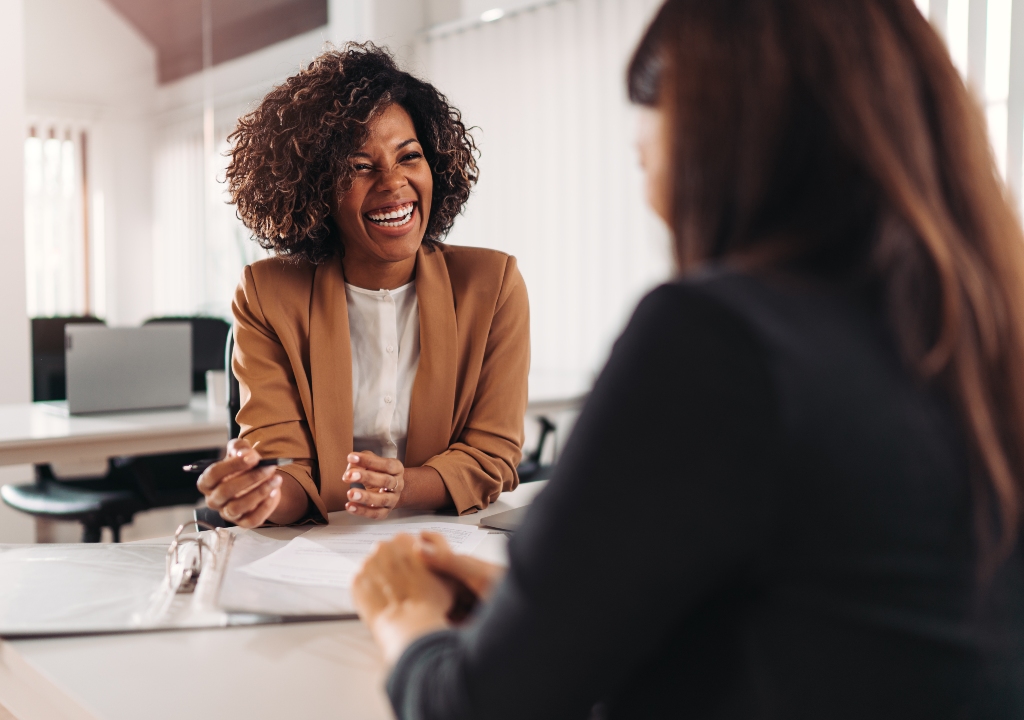 Receptionists
On a daily basis, our centres are visited by plenty of people and we are called or emailed by many more. If you love talking to people and have great interpersonal skills, then perhaps volunteering as a receptionist for EDCAB would give you the chance to help your community while building up your CV.
Digital Champions
Are you an IT whizz? Our digital champions assist clients in using all sorts of digital platforms in order to allow them to access information and services. They are responsible for bridging the digital divide, and helping people to make their first steps into the online world. If you think this could be you, get in touch today.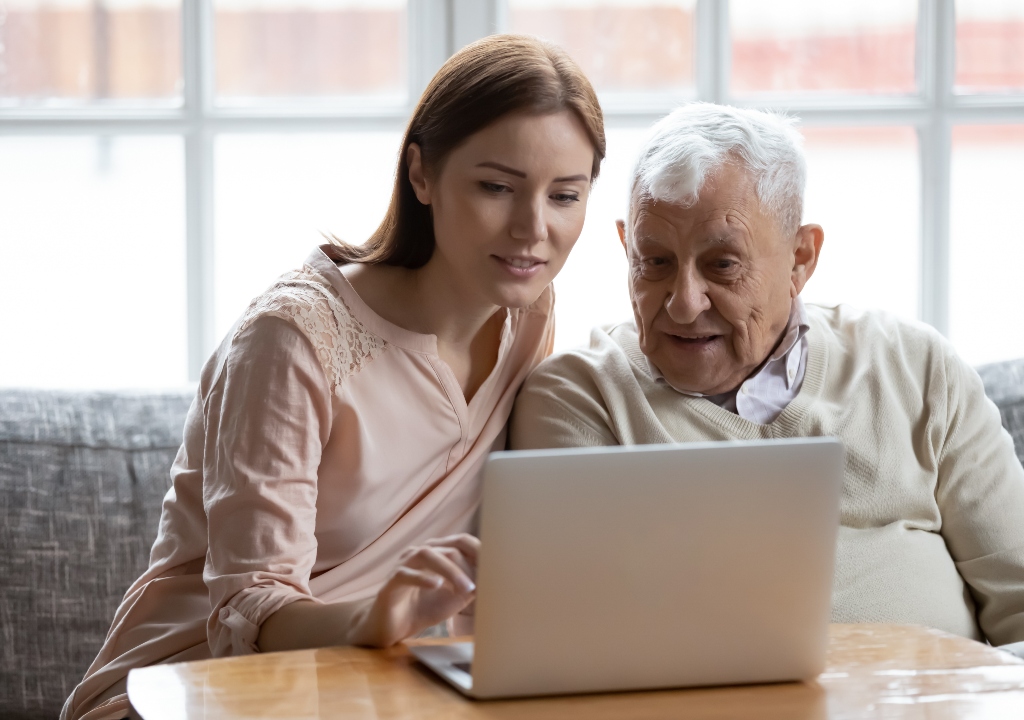 Social Media
We have to get the word out about our services, and one of the ways we do that is through social media. If you've got a keen eye for trends and have experience creating for social media – or you'd like to learn – then you can volunteer to help us with our digital campaigns!
Social Policy
Want to make a change? Our social policy volunteers help us with our campaigning and are responsible for supporting all the hard and incredible work we do here at EDCAB. If you're looking for work where you're going to be actively gaining support and clients for us, then a social policy volunteer opportunity may be the right choice for you.
And that's not all…
We have countless volunteering opportunities at EDCAB and are always willing to find the right role for the right person. If none of the opportunities above grab your interest, contact us today to find out what else we might have on offer. We'll take note of your skills and interests and work to put you in a role that will help you thrive!
What volunteering can do for you…
Enough about us. What can volunteering with the Citizens Advice Bureau do for you? Well, the answer is simple: more than you think.
Our volunteers come from a huge range of backgrounds. We have retirees looking to give back after their time working. Or young people looking to make their first steps into the world of work. Some of our volunteers started with us to build on existing skills so they could work toward a career change. And others wanted something that would improve their CV after taking time out to look after children and other family members. The nature of our volunteering opportunities means that they are suitable for anyone and everyone.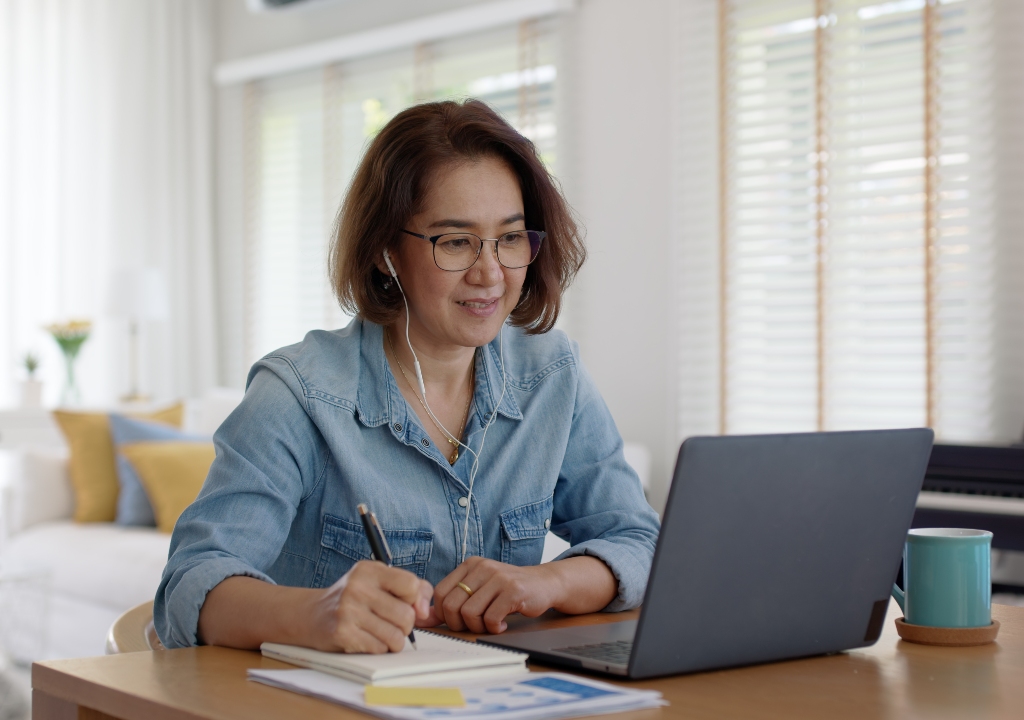 Benefits of volunteering
So what exactly are the benefits of giving back by volunteering for the Citizens Advice Bureau?
They are:
Learning new skills
Sometimes it's easy to feel stuck in a rut, especially if you've been working in the same job or sector for a while. Or you've been out of work for a bit. By volunteering with EDCAB, you'll get training and the opportunity to learn all sorts of new skills. From interpersonal skills and tutoring to social media and digital skills. Everything you learn with us will be transferable into another job when you're ready to move on, and will take your CV to another level.
Meeting new people
When you've been out of work, whether its because you're a parent, retired, or have had a bout of sickness, it can feel really lonely. Even if you've been in work, but have been working from home, you can easily feel incredibly isolated. By volunteering with us, you'll get the chance to meet new people in your area, socialise on a regular basis, and make life-long friends with other volunteers and staff.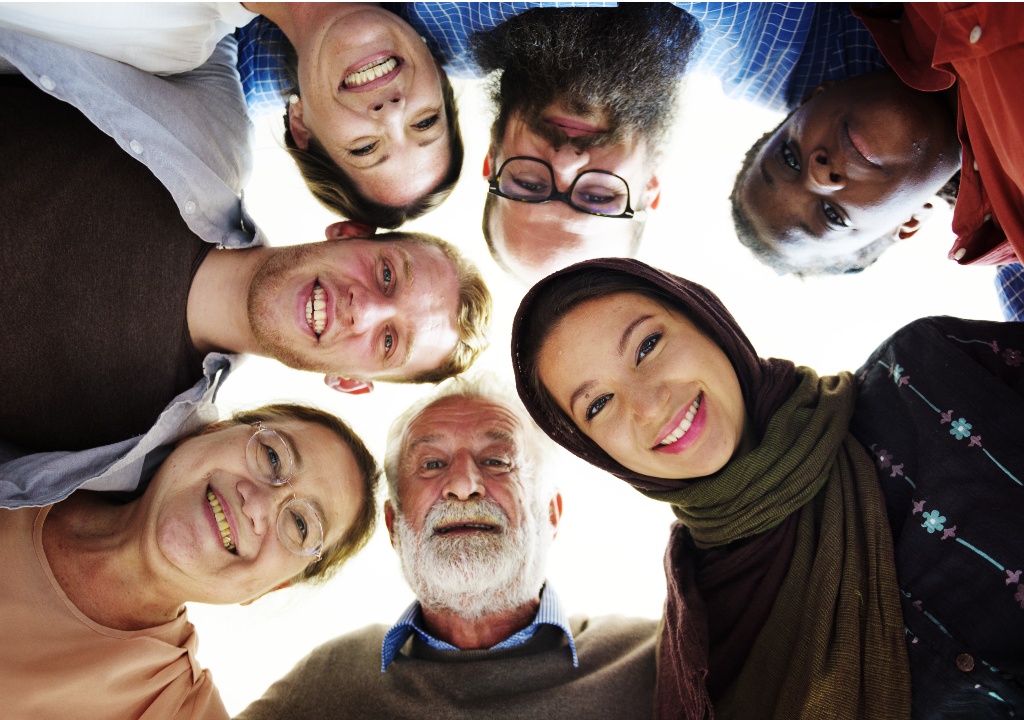 Improving your mental health
For many, starting a new job can be daunting. If you're without work, and thinking about making that jump into the workplace again, volunteering with EDCAB is a great way to test the waters. It will give you the confidence you need, and help to reduce your anxiety about going back to work. Working with us will also help to provide you with a sense of satisfaction and purpose, which have been shown to boost moods and improve people's outlooks.
Finding work
When we see talent and passion, we recognise it. Some of our volunteers thrive in their roles with us, and we hate seeing that go to waste. We regularly offer volunteers paid roles within EDCAB to allow them to continue doing their good work.
How to volunteer with EDCAB
If you're eager to take the first step towards your new self, and you're ready to give back to your community, contact us today to see what volunteer work we can find for you.
Contact us